Conference Videos Now Available!
BSidesROC 2023
The next BSidesROC is scheduled for Saturday March 18, 2023 at the RIT Inn & Conference Center - 5257 West Henrietta Road, Henrietta, NY 14467
2023 Keynote Announced!
BSidesRoc is excited to announce Alyssa Miller as this year's Keynote speaker!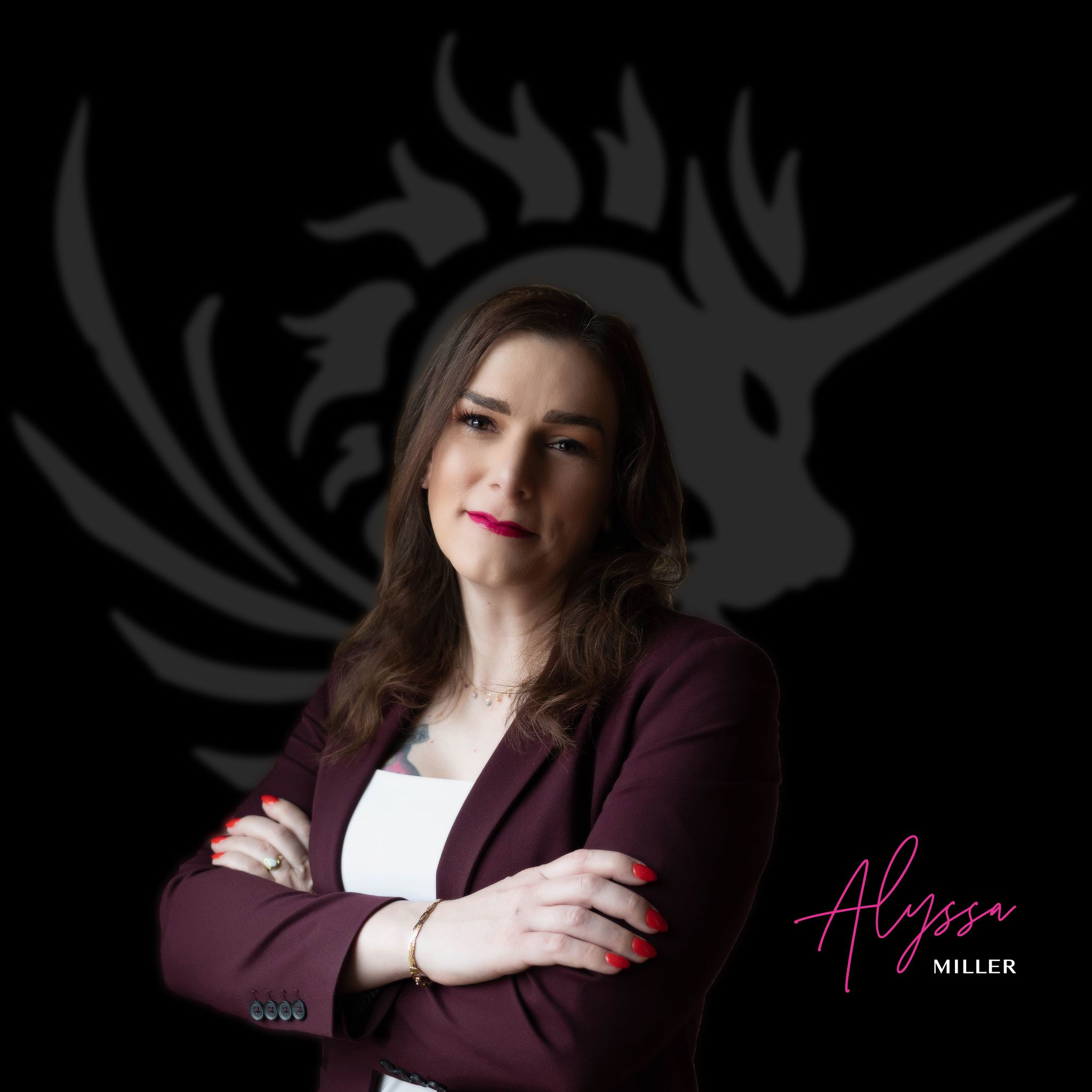 In her keynote, Alyssa Miller will share her origin story of how she navigated a journey from a 4 year-old who loved taking things apart, to a teen with a passion for technology, through her various roles in tech, and now finds herself in the C-Suite. She'll tell the tales of crazy hacks, serendipitous opportunities, and the lessons she learned along the journey. You'll learn how she tries to use her presence as a hacker in the boardroom, to normalize and pave the way for hackers to follow the same route.
Alyssa will discuss lessons that can be applied throughout your own career journey. She'll share the key to successfully entering the community, thriving in growth, and achieving heights you may never have thought possible. You'll leave this session inspired to use your authenticity to pave your success with all the vigor of a 12 year-old hacker.