Rochester's only free and open hacker conference is proud to present its sixth iteration!
When: 4/23/2016
Where: RIT – GCCIS (CLICK HERE FOR LOCATION AND PARKING!)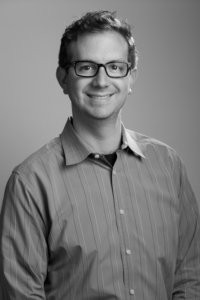 What Else is Going on:

Presentations – industry professionals discuss their research & other security topics
Hacker Battleship – score points by breaking into computers and applications
Crypto Challenge – take a crack at breaking encrypted puzzles
Lock Pick Village – learn how to pick locks using provided tools (run by TOOOL ROC).
Keysigning Party – learn about GPG and expand your web-of-trust. Check out the page to find more details
Training – We've added a dedicated training day to our conference.
Résumélee – Show off your mad self-doxing chops (wait… what?) and maybe get a gig. (Oh, just go read it)
NSF Workshop – An open conversation with security experts on network attack behaviors
Sound Awesome? Ready to sign up? Visit The Registration Page.