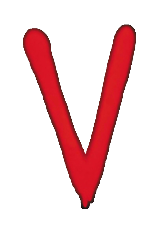 Rochester's only free and open hacker conference is gearing up for its fifth year!
When: 4/25/2015
Where: 315 Gregory Street, Rochester, NY 14620 – The historic German House
Why:
Presentations – industry professionals discuss their research & other security topics
Hacker Battleship – score points by breaking into computers and applications
Crypto Challenge – take a crack at breaking encrypted puzzles
Lock Pick Village – learn how to pick locks using provided tools (run by TOOOL ROC).
Hackerspace Show & Tell – find out what the local Rochester Hacker Space (Interlock) has been up to.
Workshops – We've got several workshop options this year, including an in-depth SDR class, and a Tor Workshop.
Sound awesome? Want to get a piece of that? Get Tickets!